CASE STUDY: NextAqua
NextAqua, is an AgriTech company with a focus on aquaculture. NextAqua's Technology and Automation (IoT) platform empowers aquaculture farmers and creates new ways for them to manage their farms. NextAqua's platform empowers farmers with end to end solutions powered by IOT and custom built farm equipment.
The platform solves real and recurring aquaculture farmers problems:
Aerators faults - as aerators are critical for maintaining the aquaculture,
Auto feeders - enabling automatic feeding,
Power bills monitoring - managing the power cost is vital for the farmers, as it amounts to the 8 - 17% of the production cost.
NextAqua provides a one platform for all aquaculture farm needs. It has thousands of devices deployed on the hundreds of sites.
mDash is used for the Over-The-Air (OTA) updates and remote management of the Aerators, Power Monitors and Feeders which are the part of NextAqua's Automation platform for the Aquaculture.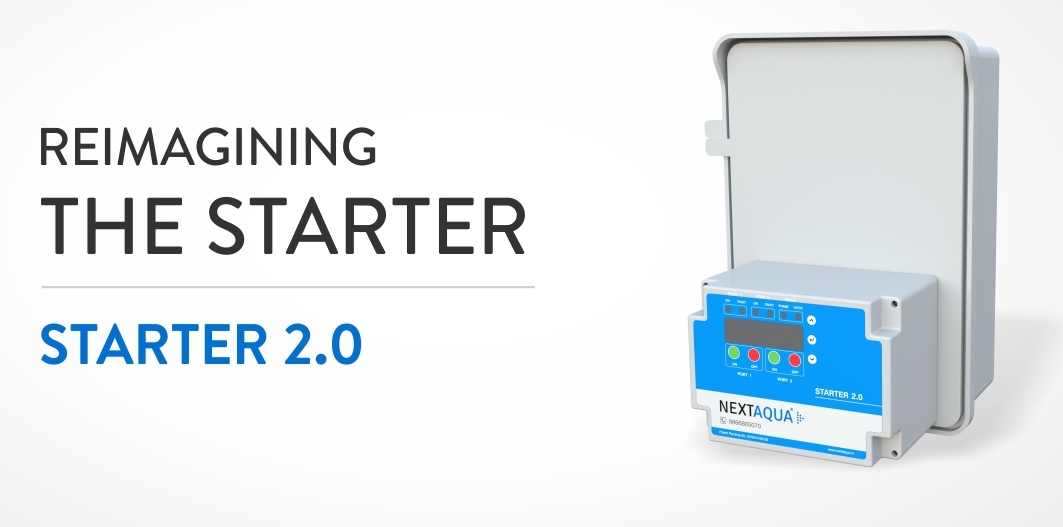 We ran a short Q&A session with Arun Sapkal, CTO at NextAqua, to get his feedback on working with mDash.
Here are the key takeaways from it:
Q: What challenges did you encounter that required mDash? How does mDash help to get your job done?
A: We tried other alternative solutions during our initial trials in 2018, the overall setup experience and dashboards were not quite smooth at that time with either of them. We tried our own MQTT setup as well. It was then we were searching for an alternate platform which gives us something simple to implement FOTA and two way communication we found mDash.
The out of the box experience mDash provides for firmware Over-The-Air updates (FOTA) and RPC is unmatched.
Q: Can you share a little about why you chose mDash and the process that led there?
A: While searching for a new IoT Backend platform, we happen to see Mongoose OS and mJS. We were thrilled to see what we could do with JavaScript and immediately adopted the platform for our Gateway, which is a bridge between our BLE Mesh network and WiFi/Internet/Cloud. After 100+ installations we explored RPC and then decided to getaway with BLEs for end point devices and go ahead with mDash for all of our devices.
This was transformative in view of what we could save in terms of FOTA for the end devices and debugging field issues, which was a daunting task with BLE Mesh, where we had to send field engineers for any kind of intervention.
It's not just about the FOTA, it's about the kind of debugging you can do using the remote file access and simple HTTP posts of data.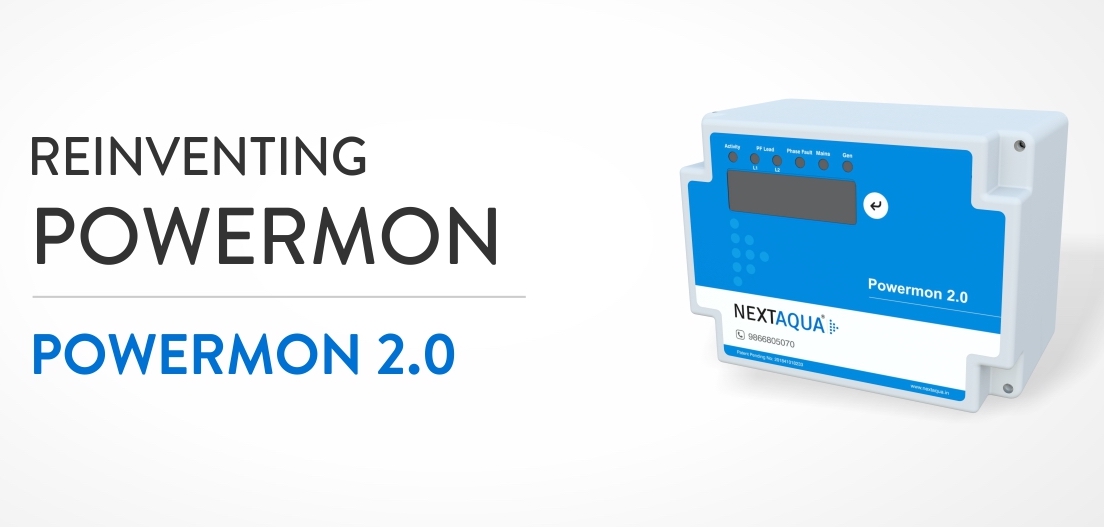 Q: What was it like integrating with the mDash?
A: For the end devices we moved on from mJS platform to Arduino, migrating to CPP was also quite a seamless experience with the library support on Arduino on ESP32 as well.
Q: What changed for you after you integrated with the mDash?
A: As of now we have hundreds of devices live in production environments, and as we have recently adopted mDash for end devices as well, we are expecting the numbers to grow to thousands. Following are the features which are giving us peace of mind:
FOTA Batch/Individual
RPC
Device Live status
Config file access
Q: What you'd like others to know about working with mDash?
A: The fact that we hardly ever needed to take support from the Cesanta team, speaks a lot about the stability of the mDash platform. We got everything that we expected from an IOT platform out of the box.