CASE STUDY: Those Ltd.
Those Ltd. is a United Kingdom company that develops Joto - a robotic drawing board. Joto is launched to the market and is based on the ESP32 microcontroller.
Those Ltd. evaluated different possible approaches, including doing it all from scratch and stitching together various pieces of libraries and solutions. mDash was selected from the get go, as a simple and easy to use IoT Cloud.
"We have over 2000 devices connected to mDash. It is a very reliable system that allows us to troubleshoot, monitor and update our users' devices whenever we need." says Jim Rhodes, a Founder & Director at Those Ltd.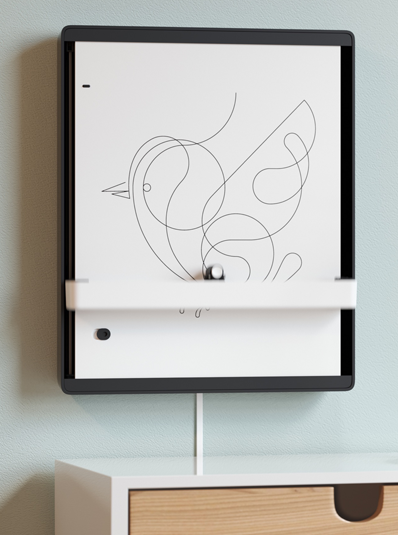 mDash allowed for a faster and simpler development for the Those Ltd. team and a high level of flexibility for their product.
"As a startup we have a very small development team and mDash offered an off the shelf but flexible solution that allowed us to deliver an MVP very quickly without committing valuable time and resources to custom or bespoke systems. Another aspect of lean development is the requirement to change direction quickly based on R&D and feedback from our users. The flexibility on mDash allowed us to do just that" we heard from Those Ltd.
mDash is specifically targeted for the Small and Medium businesses looking to launch fast to the market their connected IoT products.
"I'd highly recommend mDash. The support from both the Cesanta team and the growing community is a valuable asset for any business looking to develop rapid solutions for their connected product. It allows you to free up resources to focus on other elements of the product development." continues Jim Rhodes.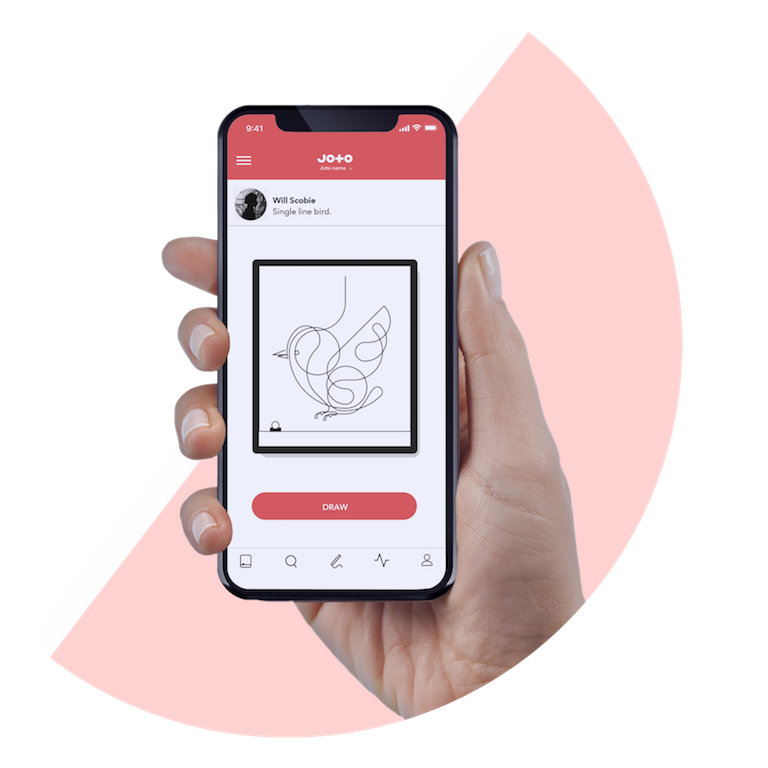 Company
Launched in
United Kingdom
Products
"We have over 2000 devices connected to mDash. It is a very reliable system that allows us to troubleshoot, monitor and update our users' devices whenever we need." - Jim Rhodes, Founder & Director