CASE STUDY: Kegtron
Kegtron is a United States company that develops the "Kegtron Pro" keg monitoring system.
Kegtron is on a mission to take the guesswork out of serving kegs and was founded with a simple concept in mind - combine the love for brewing, beer and electronics.
The "Kegtron Pro" keg monitoring system is a product family that provides real-time monitoring and management of draft beverages. "Kegtron Pro" enables businesses of all sizes to accurately track their liquid inventory to improve their operating efficiencies and bottom line.
When developing "Kegtron Pro", Kegtron looked at multiple IoT solutions providers. Many of them supplied individual pieces but not a full solution. And too often other providers were providing solutions only suitable to the large corporate customers with big development teams and even bigger budgets.
"Our biggest challenge was finding an end-to-end firmware and cloud solution that had the features we needed, was scalable and cost-effective. mDash makes this possible with full-featured fleet management, cloud infrastructure and firmware building blocks that are all tied together. What sold us on mDash was a comprehensive solution that was optimal for companies like us." says Steven Keck, owner of Kegtron.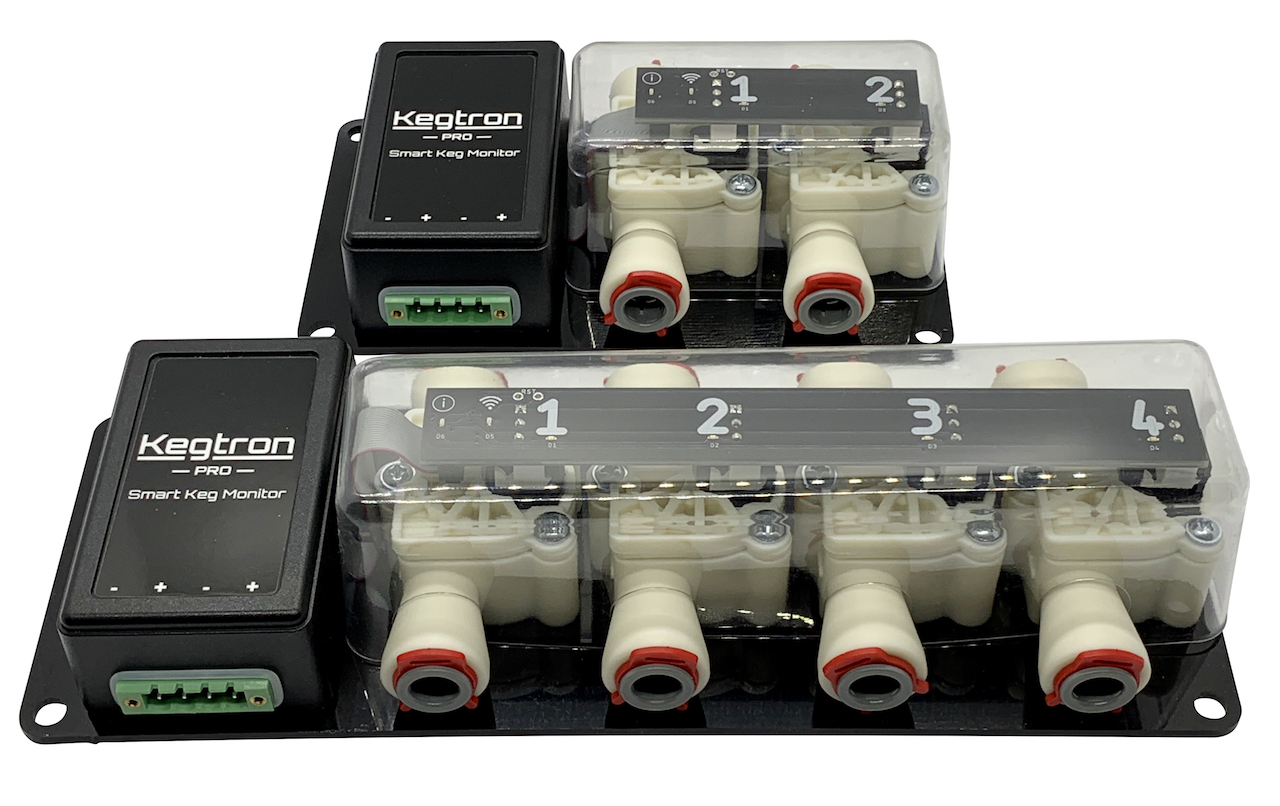 mDash was chosen by Kegtron engineering team for providing a complete solution, cost effectiveness and custom development services.
"All of the major components & infrastructure are already built and functional. With a modest level of customization you can add IoT capabilities to your product that might otherwise require a huge investment of time and money using other options." continues Steven Keck.
"The Cesanta team really understands the low-level firmware all the way up to high-level cloud concepts. This breadth of knowledge and a willingness to tailor this to your specific needs equals a great team to partner with." we heard from Kegtron.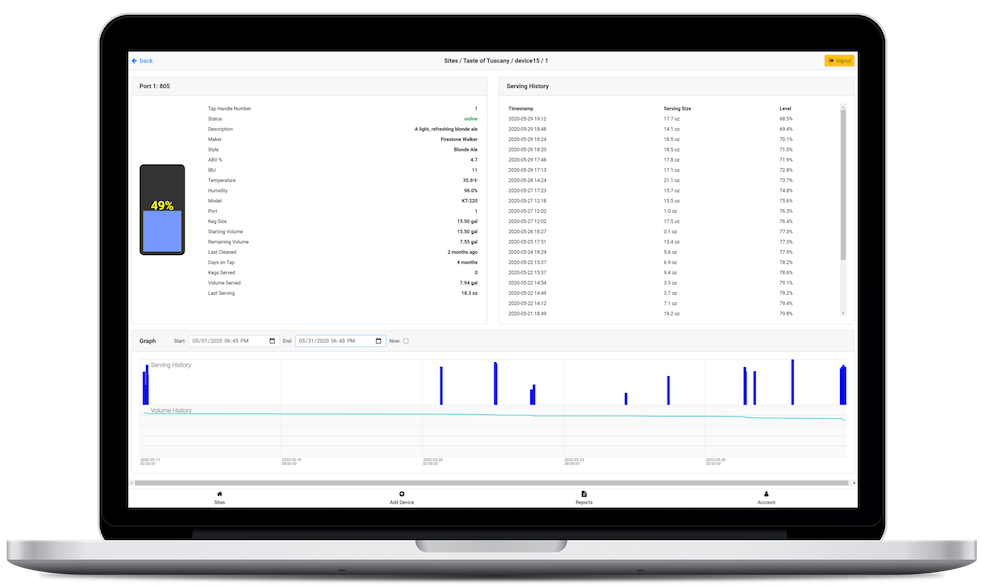 Company
Launched in
USA
Products
"mDash is a comprehensive end-to-end firmware plus cloud solution that is scalable, cost-effective and optimal for companies like us." - Steven Keck, owner of Kegtron.