We have over 2000 devices connected to mDash. It is a very reliable system that allows us to troubleshoot, monitor and update our users' devices whenever we need.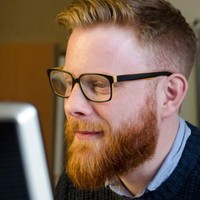 Jim Rhodes, Founder & Director, Those Ltd, UK
Those Ltd used mDash to bring JoTo, a robotic drawing board, to the market.